The German language is awesome. Who else has a specific word for the day someone dies: "Todestag" is the opposite of Geburtstag (birthday). So they don't observe the anniversary of someone's death, they observe the Deathday. (How very Addams Family!) Why am I even writing about this? Well,
Ö1 Radio in Austria is celebrating
two
celebrated tenors this week. So: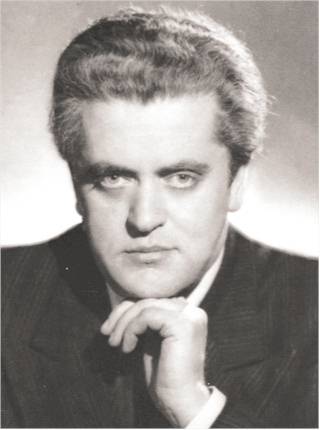 *T

his program is all Wagner.

As I am writing this, the program hasn't been broadcast yet. It's on tonight at 19:30 CET.
**For most of his career, Herr Dermota was known for singing Mozart, Lieder, and operetta, but he occasionally ventured into heldentenor territory; there's an excerpt from Fidelio in this program.