Many people seem to be more interested in bludgeoning others with their opinions and then personally attacking anyone who disagrees with them…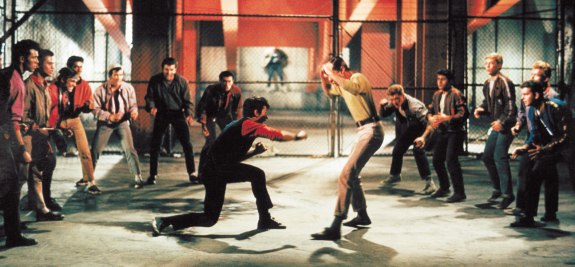 …than they are in an exchange of ideas, with the possibility of actually learning something, seeing another point of view, or even maybe making a new friend or two.
Yes, I guess I
am
the Pollyanna of the blog world.
Of course, I am talking about a specific other blog, but I won't name it here, because then they might come over and beat me up on my home turf!
What's funny/annoying/bewildering (choose all that apply) is that there's a faux-
intellectual
tone to these comments, and a faux-civility that barely hides the hostility these people have towards one another.
However, there's an almost equally intense discussion, with many opposing opinions going on at another blog.
Parterre, flowers, box and statue, Oldway Mansion, Paignton;
Image
© Copyright
Tom Jolliffe
The tone is still serious, and the comments are often more well-informed. But the interactions (usually) are not brought down to the level of personal attack, and many comments are tinged with a quirky and sometimes subtle sense of humor. And instead of picking at nits and typos and personalities, there is actual conversation going on. You can tell people are actually reading the full comments of others. People respond to ideas with ideas, not vitriol.
The big takeaway here is to know the tone of a blog before you start posting comments. Be prepared to have all of your words taken out of context. And if you know you are heading into a battle of humorless snobbery and personal put-downs, and you still want to go, put on your armor. Or better yet, back away slowly.
Meanwhile, I continue to feel very fortunate to have

earwormopera and operaramblings as my blog parents, and other friendly, fun, intelligent, interactive, informative bloggers as my blog
sisters
and
brothers
. Ahhhh, it's good to be home.