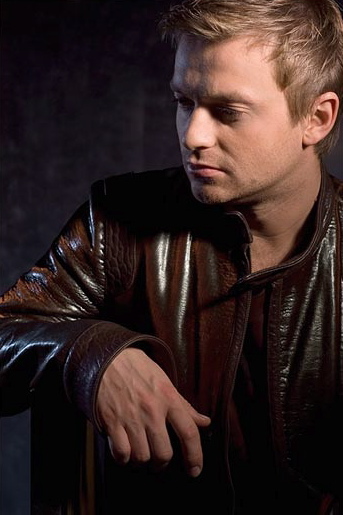 Christmas concerts are strange beasts. Sometimes musicians program the darnedest things—probably because, "Hey! It's religious, right?" So we get Ave Maria (pray for us now and at the time of our death) and

Panis Angelicus (the sacred body,
broken
for us) mixed in with
O Holy-a Night-a*
;
O, du fröliche
; and the
Twelve Days of Christmas
. But I guess, when else is a tenor going to get to sing this chestnut in a concert setting?
So I will skip the "Christmas Purist" rhetoric for now and get to the music: (a)
Panis Angelicus
i
s a lovely piece, and (b) I never complain about another chance to hear the lovely and talented Pavol Breslik!
*Seriously! Go listen to Pavarotti's recording!